a film by Karin Berghammer
Popular scientific film | 56 min | AT | 2008

BIRTH-MOVE-MENT The film combines traditional midwifery knowledge and the latest medical-scientific findings.
Recordings of four births in a birthing clinic, staged scenes with a pregnant woman and her partner, 2D animations and the explanation of a Dutch midwife teacher illustrate which movements and positions can facilitate the birth process for mother and child.
Finally, a midwife home visit the day after birth provides insight into the challenges of postpartum and life with a newborn.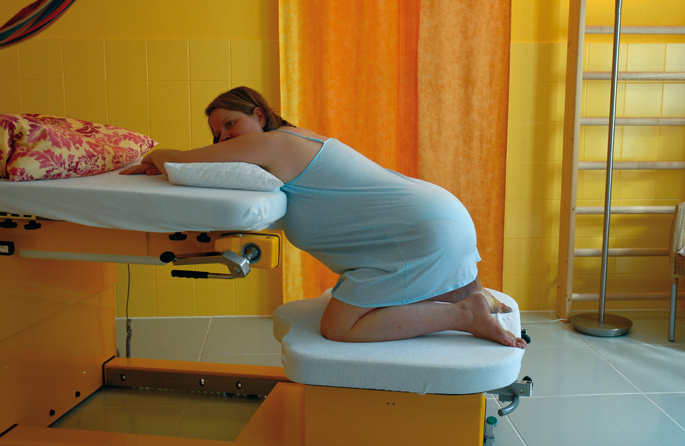 DIRECTED & WRITTEN BY
Karin Berghammer
RESEARCH ASSISTANTS
Renate Mitterhuber, Ulrike Harder, Moenie van der Klein, Christa Hauser, Regina Ahner
ACTORS
Liese Lyon & Andreas Patton
VOICE OVER
Maria Happel & Emely Cox
DOP
Johannes Hammel, Martin Putz & Eva Testor
UNDERWATER CAMERA
Christian Scharl
EDITING
Natalie Schwager
VISUAL EFFECTS
Christian Thüringer
ANIMATION
Wolfgang Podgorschek
DIGITAL POST PRODUCTION
Kurt Hennrich
COMPOSITION
Christof Dienz
MUSICIANS
Roland Schueler
MUSIC-MIXER
Alexander Srb
SET DESIGN
Hansjoerg Mikesch & Iris Podgorschek
PRODUCER
Karin Berghammer